Guided tour of Odsherreds Art Museum in English
Odsherreds Kunstmuseum
Rødhøj 11, 4550 Asnæs
Guided tour of Odsherreds Art Museum in English: The Odsherred Artist Colony and Special exhibition Astrid Kruse Jensen's Traces of Resonance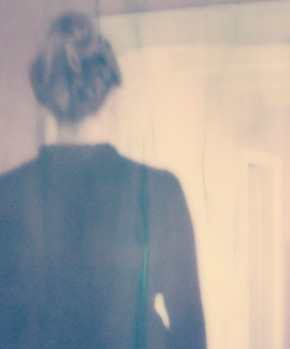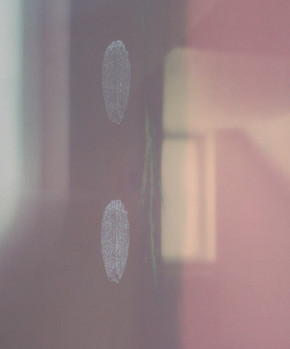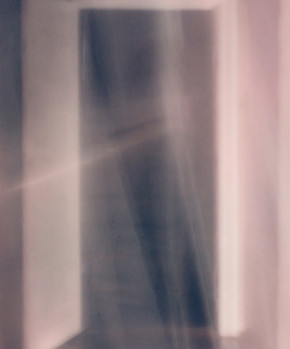 ---
Beskrivelse
Join us for a guided tour of Osherreds Kunstmusem in English. The tour will highlight the Odsherred artist Colony and special exhibition Traces of Resonance by photography-based visual artist, Astrid Kruse Jensen.
The Odsherred artist colony refers to a group of artists, primarily painters, who in the 1930's relocated to the dramatic landscape of southwestern Odsherred in the hilly moraines of Vejrhøj and revived the tradition of naturalistic, landscape painting.
Photography-based visual artist, Astrid Kruse Jensen. (b.1975) has studied and photographed the artist residence Malergården and its landscape which plays a central role in her photo series. With the title Traces of Resonance, the artist explores the meaning of resonance as a phenomenon. Resonance, not in the context of sound but rather, as pendulations between the individual and the surrounding world.
About the artist:
Astrid Kruse Jensen is a Danish artist who studied at Gerrit Rietveld Academie in Holland and Glasgow School of Art, in Scotland. She is represented with works in various museum collections both in Denmark and internationally.
:(
Dette arrangement er udløbet.
Det kan komme igen på et senere tidspunkt.